Children and their Families
Jesus thinks children are important and was clear they are part of his church. See Matthew's gospel chapter 19 verse 14, for example. So we're really glad that children are important members of our churches.
We try our best to make every Sunday service at 10:30am a good time for young and old, where we can all learn together about Jesus and enjoy encouraging each other. Why don't you give us a try and please tell us if you have ideas of how we can make it an even better time for children and their families.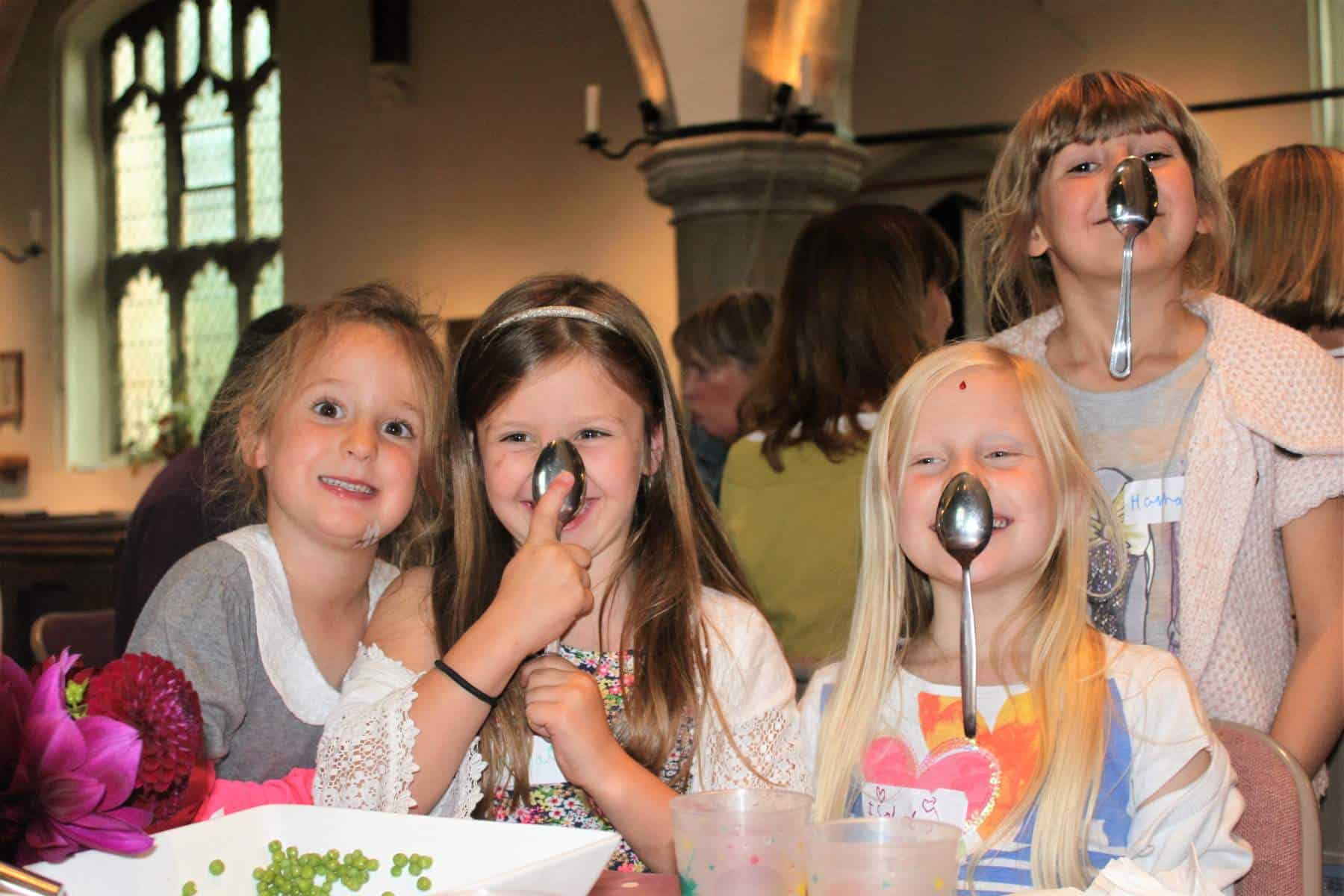 As well as every Sunday, we have plenty of special activities enabling children and their families to grow in faith.